Relapsing can be a painful and difficult experience, especially when it comes to sharing the news with loved ones and family members. Whether it's substance abuse or a behavior you've been working to overcome, it takes a lot of courage to admit that you've fallen back into old patterns.
In this blog post, we'll discuss some tips for telling friends or family you've relapsed and how to navigate this challenging time.
Be Honest and Direct
Being honest and direct about your relapse can be one of the most challenging aspects of the recovery process. It can be tempting to minimize the situation or make excuses, but this only creates a false sense of security that can ultimately hinder your progress. Being open and transparent about your relapse is a crucial step towards rebuilding trust and maintaining open communication with your loved ones.
One way to approach this is to start by acknowledging what happened and accepting responsibility for your actions. This can be a difficult conversation, but it's important to stay calm and present while you communicate. Remember, the person you're telling may have strong emotions, but it's important to stay focused on the facts.
When you're communicating, it's important to provide specific details about what happened and how long it's been going on. This will help your loved one understand the situation better and allow them to ask any questions they may have. Providing a clear timeline can also help them understand the extent of the relapse and how best to support you.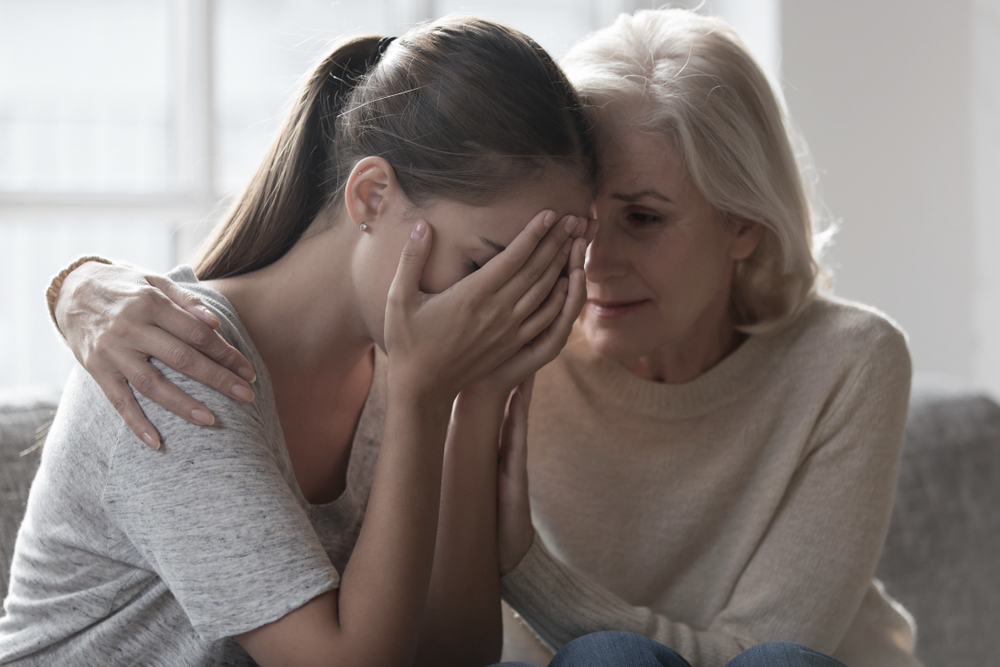 Choose the Right Time and Place
Make sure you choose a time and place where you can have a private conversation without distractions. This allows you to have a focused conversation and the person you're telling can have time to process the news.
It's also important to ensure that the person you're telling is in a stable emotional state to receive the news. You don't want to reveal your relapse in the heat of an argument or when someone is already feeling overwhelmed. This may not be the best time for them to hear the news and can lead to further misunderstandings.
Be Prepared for Questions
Once you've opened up about your relapse, people will likely have a lot of questions. Many people are eager to know what caused the relapse and how you plan on moving forward.
Be prepared to answer these questions as best you can and be willing to provide any additional details that may help your loved one understand the situation better. It's also important to remember that everyone deals with difficult news differently, so don't be surprised if they need time to process the news in their own time.
Express Your Feelings
While it's important to provide specifics about the relapse, it's equally important to express your emotions. Share with your loved one how you're feeling about the relapse, including if you're feeling guilty, shame, or disappointment.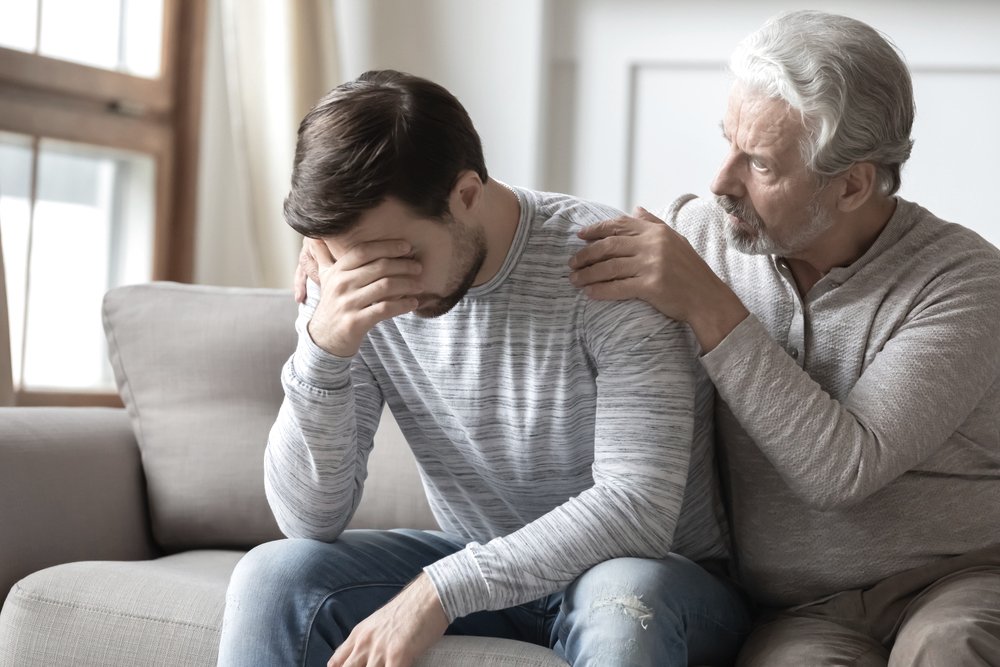 Let the person know what you're going through emotionally. It's important to remember that the person you're telling may also be experiencing their own emotions. Allow them to process their feelings and be supportive.
Be Open to Support
It's important to be open to the support of your loved one. Let them know what kind of help you need and how they can support you. This could include going to meetings together, providing accountability, or simply being there to listen.
It's important to be clear about what you need and how your loved one can help you. Having a support circle is so important in recovery and your loved ones are an essential part of that.
Focus on Moving Forward
Remember that recovery is a journey. Instead of negative self-talk or dwelling on the relapse, use it as an opportunity to reflect and practice self-care. Focus on the progress you've made so far and make a plan for moving forward.
Talk with your support system about what kind of steps you can take now to get back on track. This could include joining a recovery program, attending counseling sessions, and seeking professional help.
Get Help with Addiction Relapse in California
Telling someone you've relapsed can be difficult, but it's an important step in the recovery process. Remember that you're not alone and that there is help and support available.
If you've relapsed, getting help from professional addiction treatment centers is crucial.
At Cali Recovery, we offer expert outpatient addiction treatment services to help you get back on the track to recovery.
Contact us today to learn more about our programs and how we can help you.