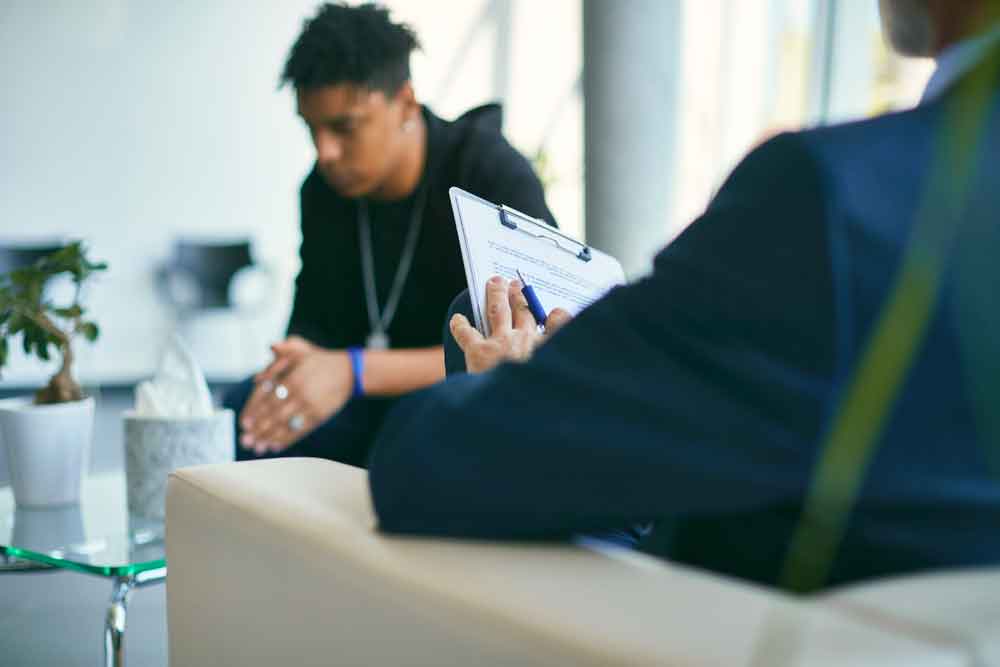 Psychiatric Evaluation
We provide diagnosis and treatment of mental health issues such as depression, anxiety, ADHD, bipolar disorder and other mental health diagnoses. Psychiatric Evaluation and Medication Management also includes comprehensive assessments, medication management services, individualized treatment plans, and monitoring of outcomes. Our experienced psychiatric team provides valuable resources to clients and families by offering guidance on medications, as well as education about the mental health diagnosis and treatment options.
Individual Counseling
We offer one-on-one counseling sessions that provide behavioral health assessments and interventions to help individuals in their recovery journey. Individual counseling helps individuals identify and address issues they are facing in their lives, such as trauma, addiction, depression, and anxiety. Our licensed counselors provide a safe space for clients to explore their emotions and develop healthy coping mechanisms that will help them create positive change in their lives.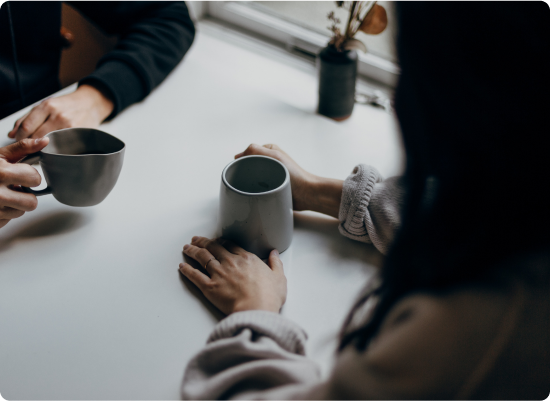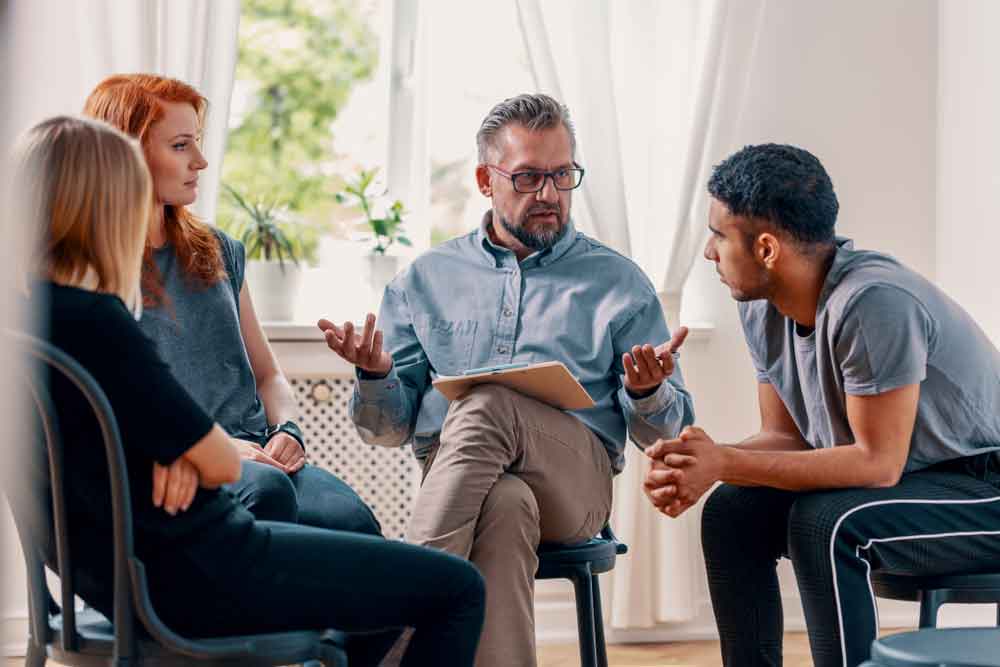 Family Counseling
We offer family counseling to help individuals reconnect, repair, and strengthen their relationships with their families. Family counseling sessions provide a platform for families to discuss their issues in a safe and understanding environment. Through these sessions, family members can learn about each other's perspectives, build trust and better understand one another's needs. Family counseling also provides an opportunity for family members to work together towards improving communication and setting boundaries for healthier interactions in the family.
Group Therapy
We lead group therapy sessions that provide a supportive environment to share experiences, learn new skills and build relationships with peers. Group therapy is a powerful tool for helping individuals find new perspectives, practice healthy communication techniques, and gain insights into their own behaviors. In group sessions, clients also have the opportunity to learn more about themselves as they connect with others who share similar struggles.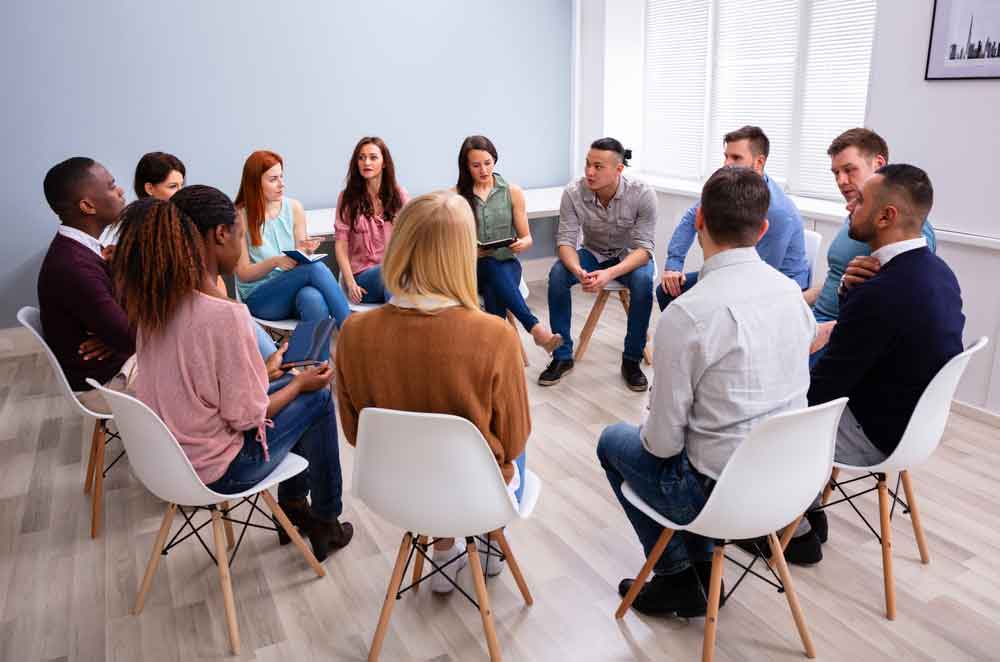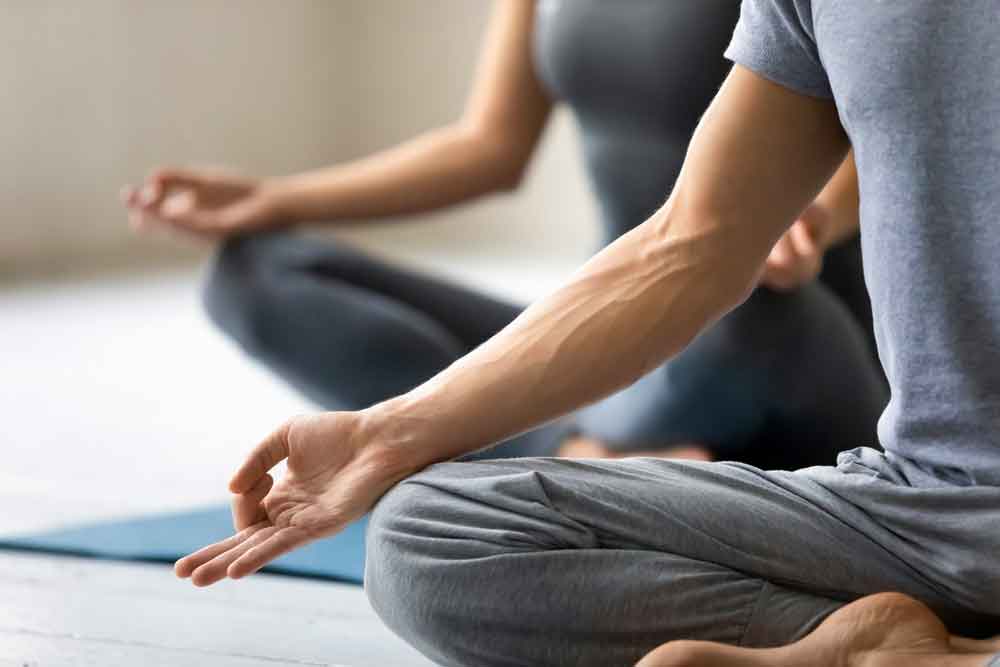 Holistic Treatment
We believe in treating the whole person, because addiction hurts every aspect of our lives and health. Our programs are designed to help individuals develop the mindset, behaviors, habits, health, & discipline required to recover. Our holistic treatment program includes activities such as yoga, mindfulness meditation, nutrition counseling and physical fitness. Additionally, our team of experts can help clients create a personalized plan to achieve their overall health goals. We strive to provide an integrative approach to recovery that is tailored to individual needs.
Medication Assisted Treatment (MAT)
A comprehensive treatment method that combines medications, counseling, and behavioral therapies to treat individuals suffering from substance use disorders. Medication Assisted Treatment (MAT) helps to reduce cravings for the substance, easing withdrawal symptoms and providing a safe environment for the patient to focus on their recovery. MAT also works to increase patient engagement in treatment and improve the chances of success for long-term recovery.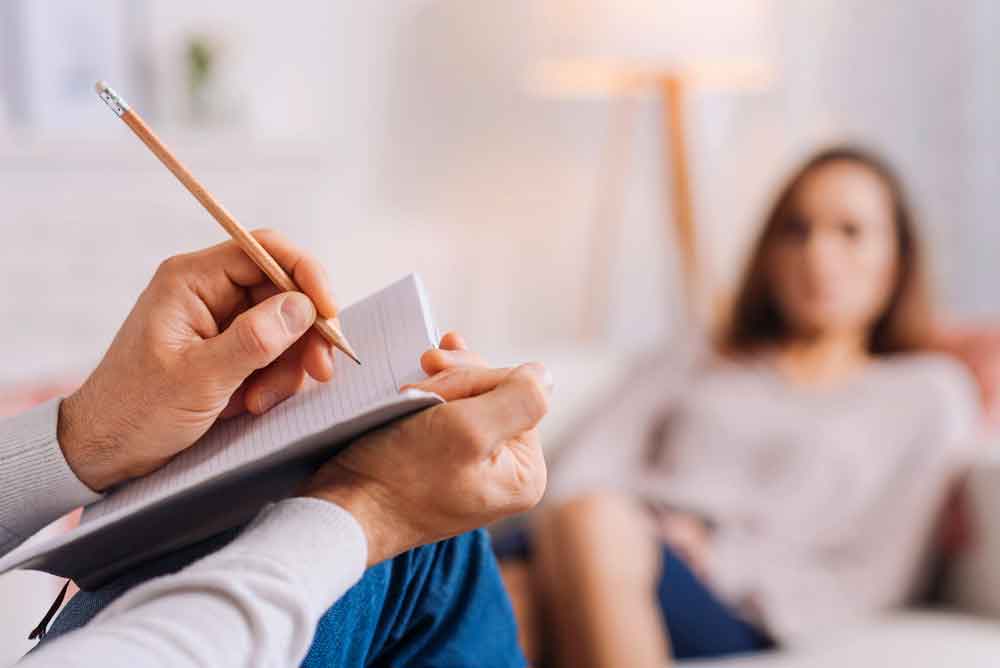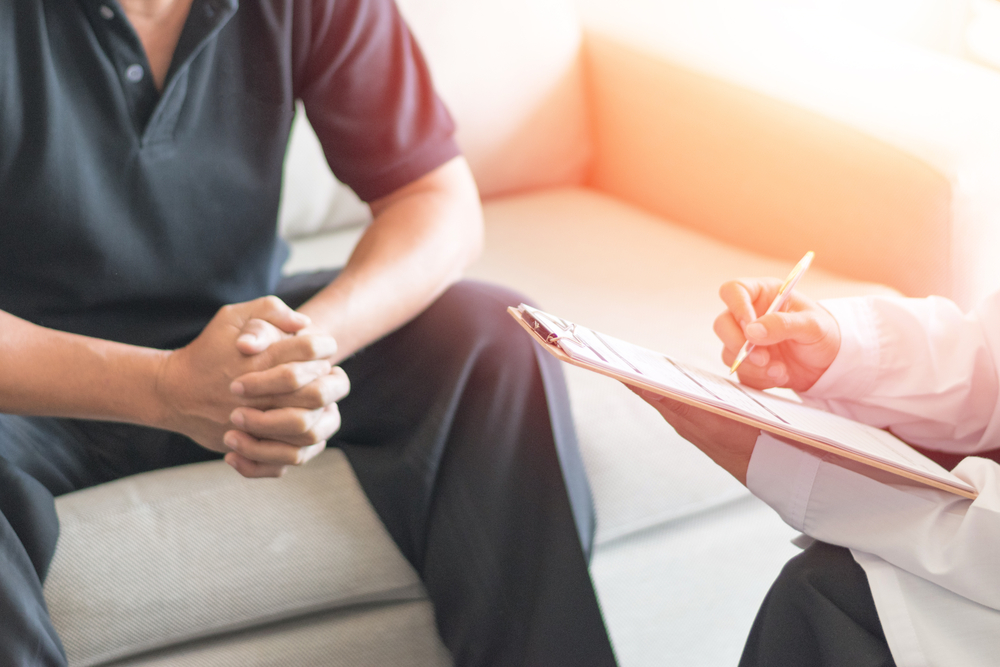 Evidence-based Curriculum 
The only way for a person to be safe and solid in recovery from addiction is to be properly armed with the facts that come from education about the disease. We provide a robust learning program with reading and writing assignments that allow our clients to deepen their understanding of addiction. Our clients learn coping skills for self-regulation, how to avoid triggers, and all sorts of important skills for relapse prevention.
Dialectical Behavioral Therapy
A modified type of cognitive behavioral therapy (CBT) that teaches people how to live in the moment, develop healthy ways to cope with stress, regulate their emotions, and improve their relationships with others. This form of therapy focuses on helping clients find balance between acceptance and change in order to foster healthy behavior patterns.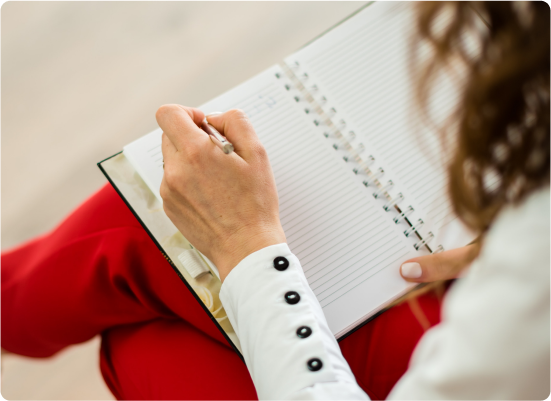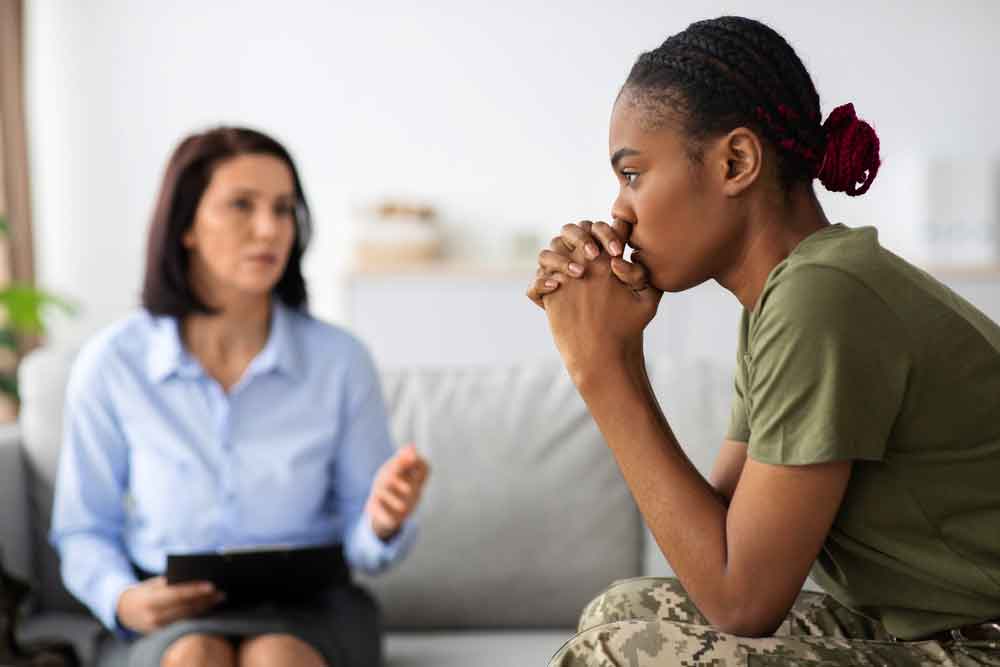 Trauma-Informed Care
We recognize the relationship between trauma and substance use disorders, which is why we offer trauma-informed services to our clients. Trauma-informed care includes individual and group counseling, as well as educational courses on understanding the impacts of trauma on physical and mental health. This helps clients identify potential triggers, learn how to cope with difficult emotions, and build more resilient relationships in their lives.
Experiential Therapies
Our clients have opportunities to explore creativity and passion through experiences such as art & music therapy, engaging with nature, recreational activities, volunteering, and other self-esteem boosting fun. Experiential therapies provide an opportunity for clients to express themselves in a unique and meaningful way, while also developing healthier coping mechanisms. These activities are also beneficial for building trust in relationships, increasing motivation and self-efficacy.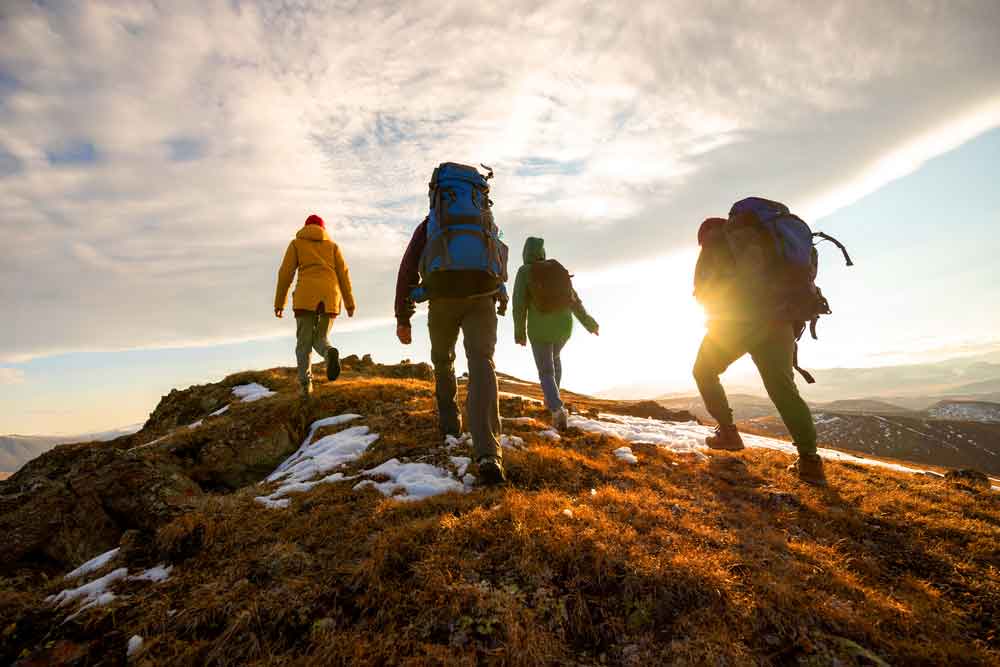 Substance Use Disorders Education
We provide educational classes to help our clients increase their understanding of addiction and the recovery process. In our educational classes, clients learn about the risks associated with substance use, relapse triggers and how to develop a personal recovery plan. We also cover topics such as healthy lifestyle practices, communication skills and managing stress. This helps clients to become more self-aware and better equipped to make healthier choices in their lives.
Relapse Prevention
We offer educational programs and support groups to equip our clients with strategies and skills to prevent relapse. Our relapse prevention services include developing an individualized plan to identify potential triggers and provide tools for managing cravings and staying motivated in recovery. Additionally, our team of experienced professionals can help clients develop effective coping mechanisms to handle stressful situations without resorting to substance use.