Are you one of the many individuals who may be wondering if their antidepressant dose is too high? Antidepressants are used to treat a range of mental health conditions, such as major depressive disorder and bipolar disorders. These prescription medications work by balancing certain chemicals in the brain, such as serotonin and norepinephrine. These chemicals can become imbalanced in individuals with depression or other mood disorders.
While these medications can be highly effective in improving mood and overall well-being, finding the right dosage tailored to your specific needs is essential. The goal is to find a dosage that effectively manages symptoms while minimizing side effects. However, it's not uncommon for individuals to wonder if they are taking too much medication or if their current dose isn't working optimally.
In this blog post, we will look into the five signs that may indicate your current dose is too high. By recognizing the signs that your antidepressant dose may be too high, you can take proactive steps towards finding the right balance for your mental health.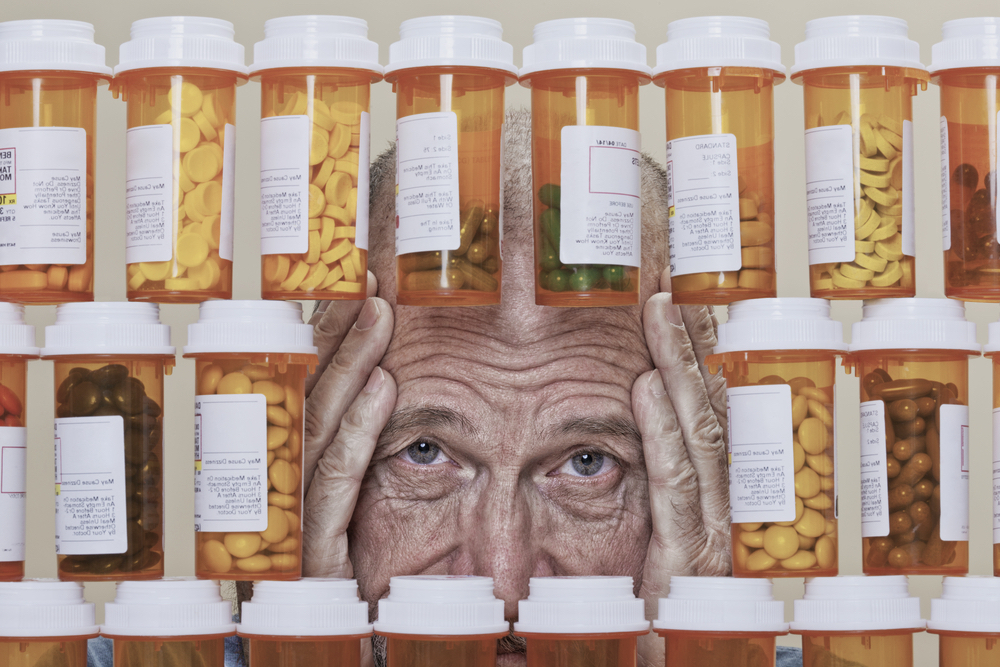 #1 Being Agitated All the Time
One of the common signs that your antidepressant dose may be too high is experiencing constant agitation and restlessness. Being agitated all the time can make it difficult for you to focus or concentrate on tasks.
If you find yourself feeling irritable and unable to relax, it could be an indication that your medication needs adjustment. Consulting with your healthcare provider can help identify the optimal dosage for your condition.
# 2 Extreme Mood Swings
Another sign that your antidepressant dose may be too high is experiencing extreme mood swings. You may be feeling too elated and energetic one moment then down in the dumps the next. These sudden shifts in mood are often a sign that your dose needs to be adjusted.
For other people, however, they may experience that their emotions have flattened or they don't feel anything at all. Too many antidepressants can sometimes lead to emotional blunting or a lack of emotional response.
#3 Feeling Exhausted
Feeling constantly fatigued and lacking energy can be another sign of an antidepressant dose that is too high. While antidepressants aim to alleviate symptoms of depression, excessive sedation can occur at higher doses.
If you find yourself overwhelmingly tired and lacking motivation, it's worth discussing this with your healthcare provider to determine if a dosage adjustment is needed.
#4 Too Much Sleep
It's not unusual for certain medications to help you regulate your sleeping patterns. But what happens to some people whose dose of antidepressants is too high is that they tend to sleep too much.
Excessive sleepiness or oversleeping can also be an indicator that your antidepressant dose is too high. Antidepressants can affect your sleep patterns, and higher doses may lead to prolonged periods of sleep or difficulty waking up.
Again, this can negatively impact your daily life, so it's important to talk with your healthcare provider about making changes in the dosage.
#5 Serotonin Syndrome
One of the most significant risks associated with an antidepressant dose that is too high is developing serotonin syndrome. This can occur if you're taking medications like selective serotonin reuptake inhibitors (SSRIS).
Serotonin syndrome occurs when there is an excessive amount of serotonin in the body, often due to high levels caused by medication. Symptoms of serotonin syndrome include rapid heart rate, high blood pressure, fever, shivering, dilated pupils, muscle rigidity, and loss of muscle coordination.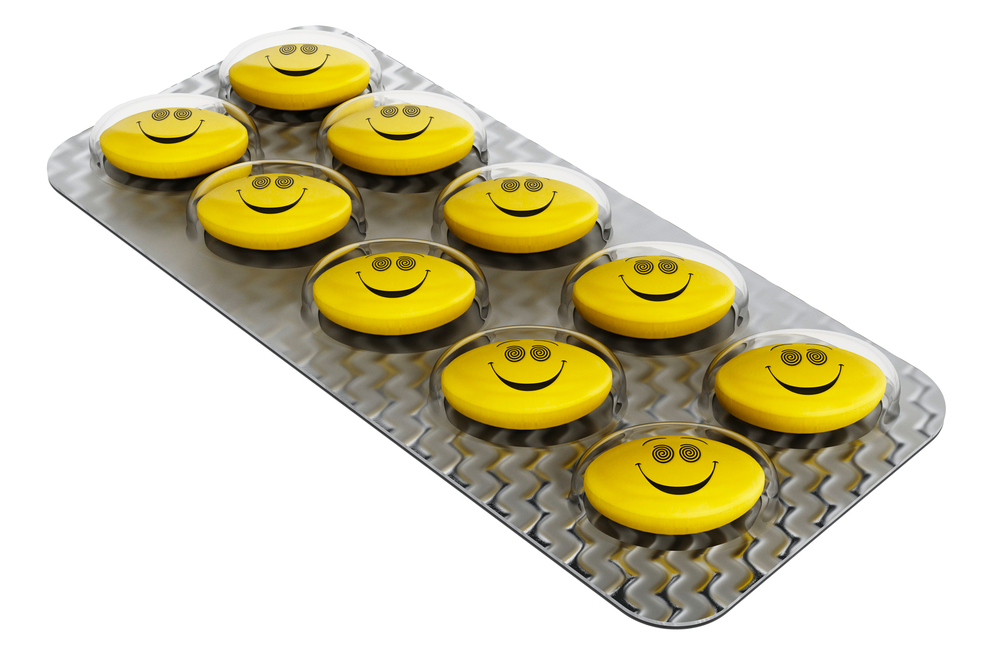 Best Outpatient Treatment for Substance Abuse in Los Angeles, CA
If you are experiencing any of the mentioned signs or suspect that your antidepressant dose may be too high, it is crucial to reach out to a healthcare professional. A professional can evaluate your symptoms, assess your medication's effectiveness, and make appropriate adjustments to ensure optimal treatment.
If you're looking for an effective outpatient program for substance abuse in Los Angeles, CA, Cali Recovery is here to help. Our evidence-based and person-centered approach focuses on restoring your mental health and emotional well-being. We strive to make treatment accessible for all individuals in need of care while providing comprehensive support throughout the recovery process.
Contact Cali Recovery today.