You had one too many drinks last night, and now you're left wondering, "How long does being drunk last?" We've all been there – feeling the effects of alcohol and trying to figure out when we'll be back to our normal selves.
In this blog post, we're going to provide valuable insights into how fast alcohol leaves your body. You'll learn about the various factors that influence the duration of intoxication and how to ensure the effects of alcohol don't linger too long.
How Long Does a Drunk Last?
The answer to this question depends on various factors, such as the amount of alcohol consumed, body weight, and whether or not the person was drinking on an empty stomach.
It typically takes about 4 to 6 hours for the effects of being drunk to wear off, but for some people, this period could last up to 24 hours. After that time, you should be free of any residual effects. However, if you are feeling tired and drowsy the next day and still have not fully recovered, it is best to stay put and avoid any activities that may require you to be alert.
Take note that while you may not feel the effects of alcohol anymore, that does not mean that you are already safe to drive and that your blood alcohol concentration (BAC) is already back to normal. You may feel that you're okay to drive but if you had too many drinks in a span of one to two hours, chances are, your BAC may still be over the legal limit.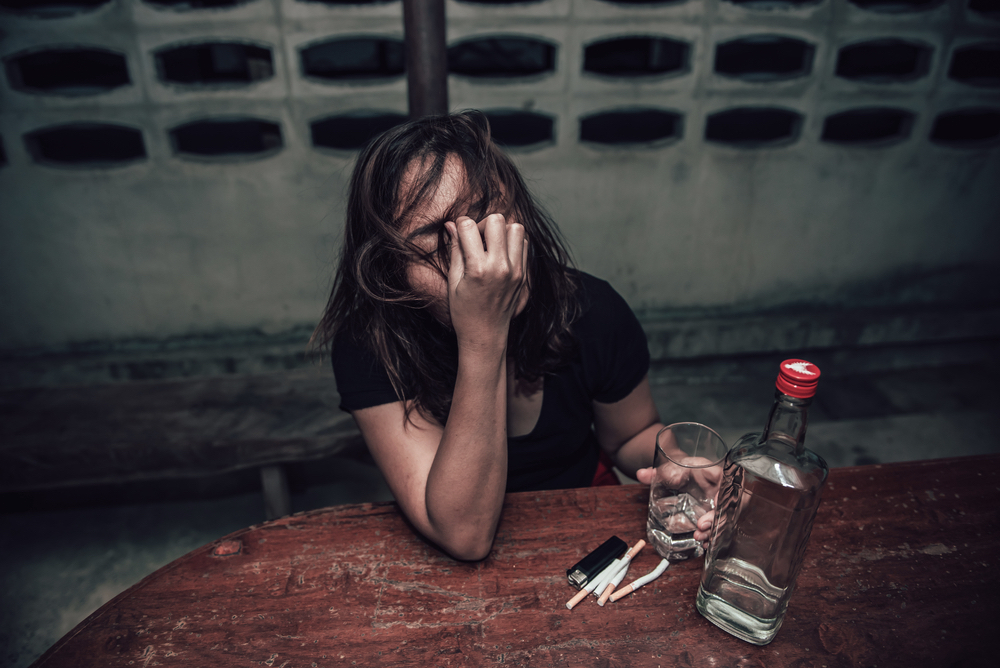 On average, alcohol leaves the body at a constant rate of .015% per hour. If you consume one standard drink per hour, which can raise your blood alcohol concentration by .03%, it will take approximately 2 hours for your body to process all the alcohol. This means your body can typically process half of a standard drink within an hour.
However, the time alcohol stays in your system can vary from person to person and depends on how much you drink. For example, if you had 5 drinks or 8 drinks, the duration of intoxication will be different.
How Long Until I Sober Up?
The time it takes for alcohol to leave your system and for you to sober up depends on several factors. Below are some things to consider.
Amounts of alcohol consumed: The more alcohol you drink, the longer it will take for your body to process and eliminate it from your system, resulting in a longer duration of intoxication.
Body weight: Individuals with a higher body weight may be able to metabolize alcohol more quickly than those with a lower body weight, leading to a shorter time needed to sober up.
Individual differences: Alcohol affects people differently, so the time it takes to sober up can vary from person to person based on factors such as genetics, tolerance, and overall health.
Type of alcohol and beverage: Different types of alcohol and alcoholic beverages can have varying effects on the body, potentially influencing the time it takes to sober up. For example, higher alcohol content drinks can lead to increased intoxication and a longer sobering-up period.
Drinking on an empty stomach: Consuming alcohol on an empty stomach can cause your blood alcohol concentration (BAC) to rise more quickly, resulting in a longer duration of intoxication and an extended period needed to sober up.
What to Do to Sober Up Fast
While there is no magic solution to sober up instantly, there are a few things you can do to help the process along. First and foremost, give yourself time. Alcohol metabolizes in your system at a constant rate, and trying to rush the process can lead to impaired judgment and poor decision-making. Allow at least 24 hours for your body to fully break down alcohol and eliminate it from your system.
Rest is another crucial factor in helping your body recover from the effects of alcohol. Make sure to get a good night's sleep, as this will help your body repair itself and process the alcohol more efficiently.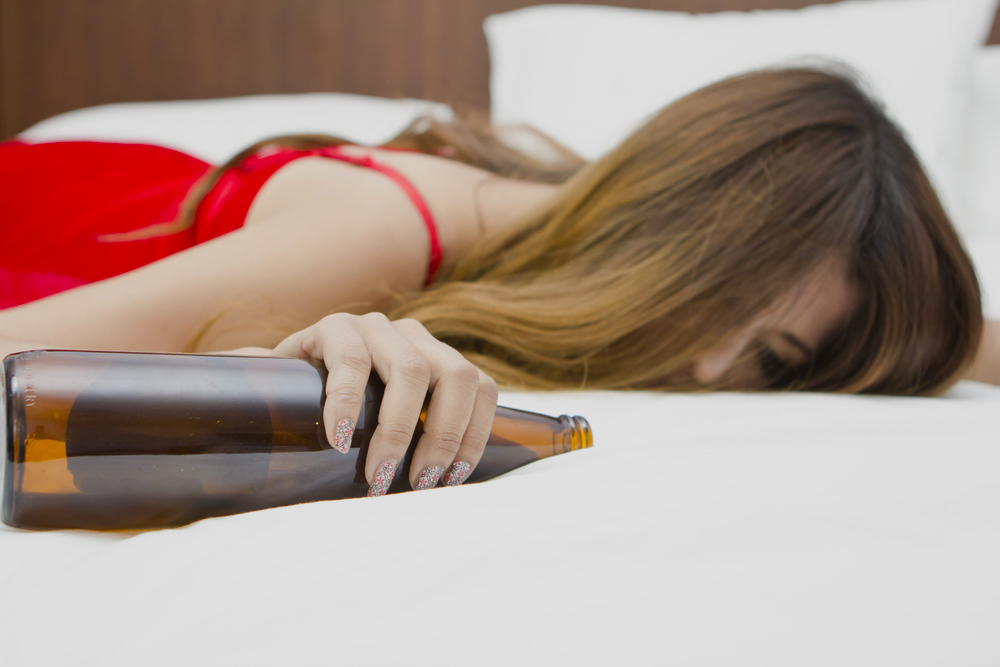 Hydration is also essential when trying to sober up. Drinking water or electrolyte-rich beverages can help flush alcohol from your system and prevent dehydration, which can make you feel worse and stay drunk longer.
Best Outpatient Alcohol Addiction Treatment in California
If you feel that your alcohol consumption is beyond your control, you may want to consider professional help. At Cali Recovery, we understand the struggles of alcohol addiction and provide comprehensive and individualized treatment plans tailored to each client's specific needs.
From detoxification to intensive outpatient programs, our team is committed to providing quality care for those looking to break free from the chains of addiction.